Lisbon seen from the Castle of St. George (Portugal)
Lukasz Skorwider 414 2019-03-22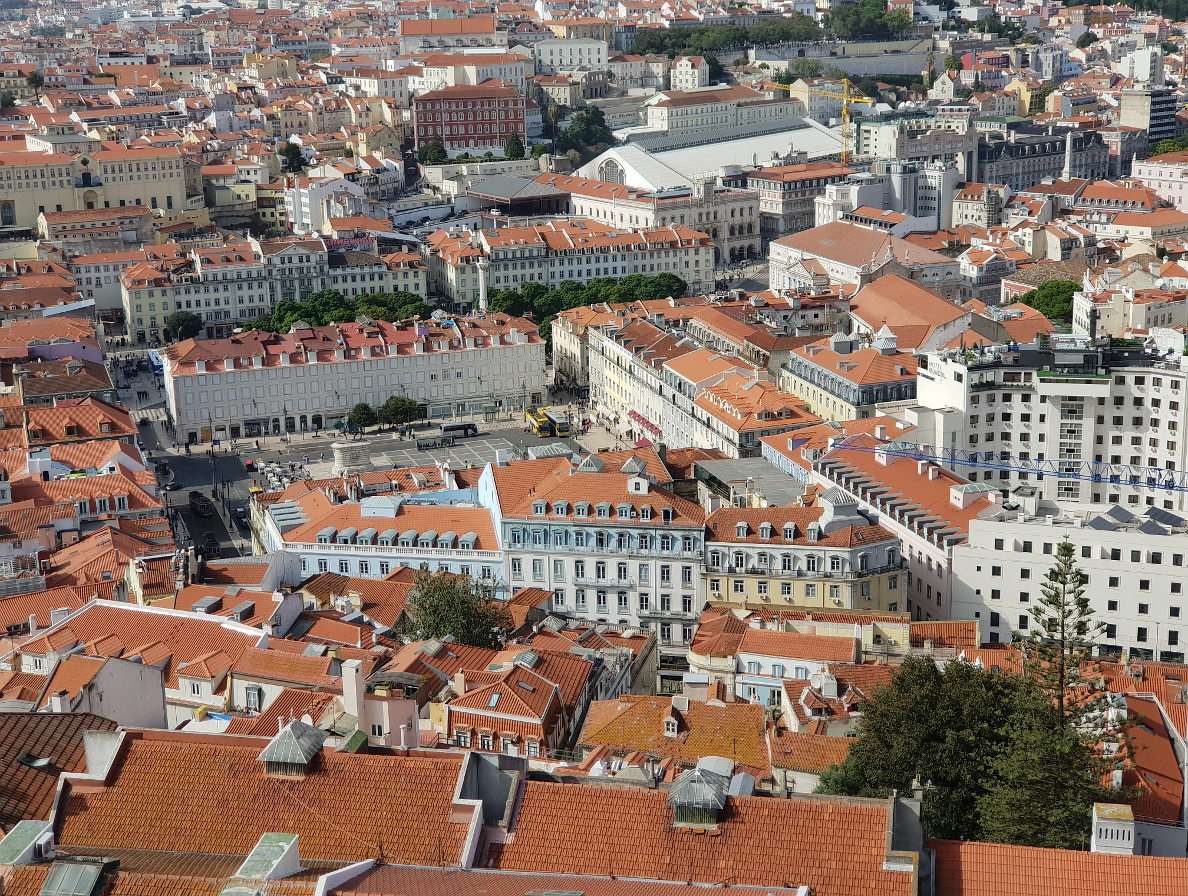 The 12th-century Castle of St. George, located on the outskirts of Alfama, the district of Lisbon, was erected by the Moors. Then, the fortress was captured by the army of the first king of Portugal, Alfonso I the Conqueror. Under the rule of the Christian kings, the castle was gradually expanded and restored, it was severely damaged during the earthquake of 1755, after that natural disaster it has not regained its former significance. The castle hill, with the ruins of impressive fortifications, is now an excellent vantage point from which you can admire the city skyline, including the famous Praça da Figueira and Rossio squares in the Baixa district.
Best results for 23×18 size
Updated every 2 hours
city
town
landscape
portugal
table
large
neighbourhood
urban area
metropolitan area
mixed-use
roof
building
facade
residential area
landmark
urban design
house
suburb
real estate
home
aerial photography
human settlement
mountain
apartment
europe
lisbon
very hard
Copyright 2021 www.ipuzzle.pl All rights reserved.
Solve puzzle