Clock in the town hall in Tübingen (Germany)
anibaltrejo 368 2017-06-16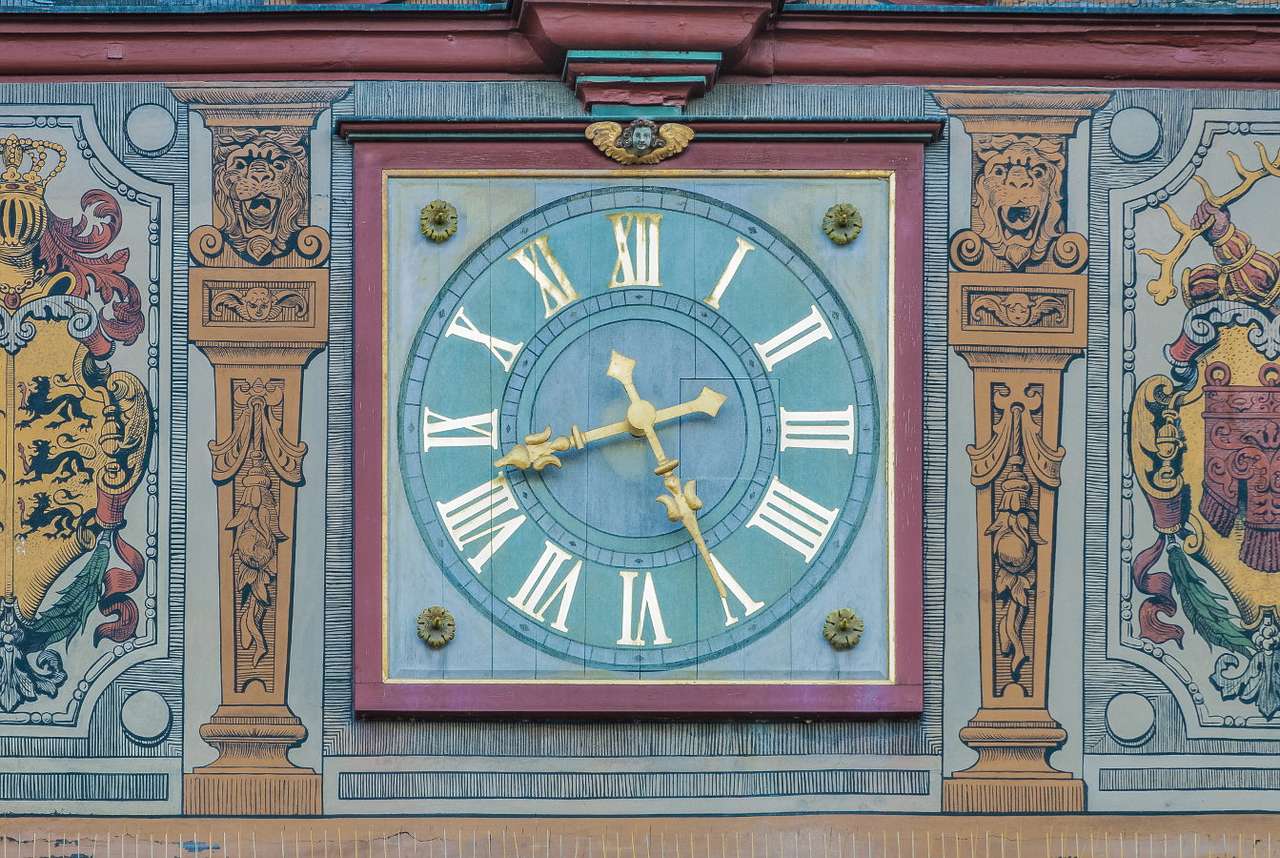 Tübingen, a small university town in the south-west of Germany, came out unscathed from World War II, preserving quite a number of historic buildings. The Renaissance town hall located in the market square is one of them. The three-storey building was erected in 1435, and several decades later another storey was added. The astronomical clock dating back to the beginning of the 16th century, perfectly integrated into the façade covered with polychrome, serves as a beautiful artisanal decoration of the town hall. Over the centuries, the building has had various functions, including the market hall and the court. Today there is, among others, the registry office.
Best results for 23×16 size
Updated every 2 hours
city
germany
many
large
side
building
outdoor
clock
street
text
decorated
front
object
thing
clock tower
wall clock
number
home accessories
gold
watch
symbol
quartz clock
mounted
europe
hard
Copyright 2021 www.ipuzzle.pl All rights reserved.
Solve puzzle