Matches
(c) Elnur Amikishiyev 247 2010-02-27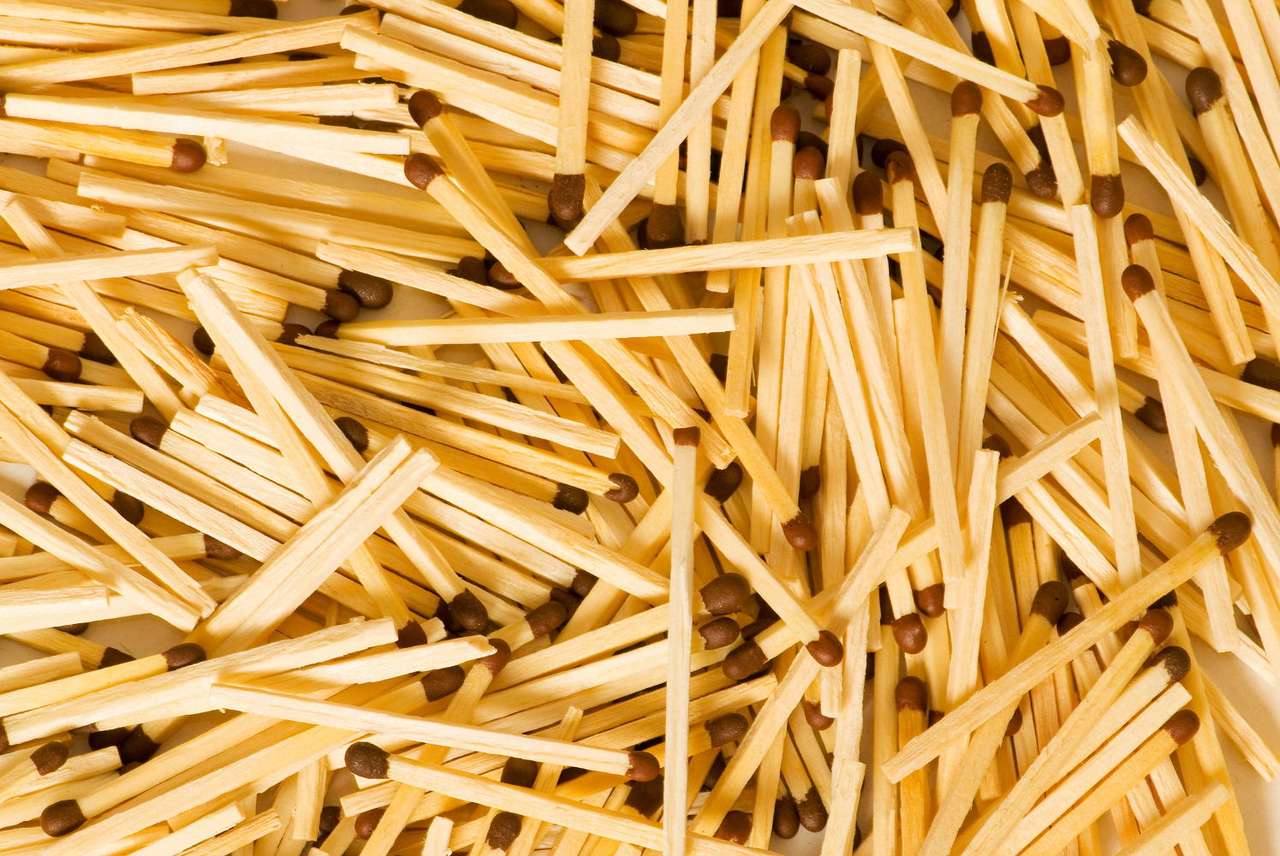 Matches are used, as everyone knows, to make fire. It is a very old invention - they were used in China as early as in the 6th century. The fire sticks consisted of a sulfur head set on the small pine piece of wood. They arrived to Europe quite late - in the 19th century. The etiquettes on the matchboxes appeared as early as in the half of the 19th century. Soon after that people started collecting them and that's how phillumeny was born.
Best results for 19×13 size
Updated every 2 hours
china
sitting
wooden
container
fries
laying
plywood
natural material
pile
wood
basket
beige
hardwood
lumber
fabric
asia
medium
Copyright 2021 www.ipuzzle.pl All rights reserved.
Solve puzzle