Fridge magnets
Lukasz Skorwider 494 2020-03-20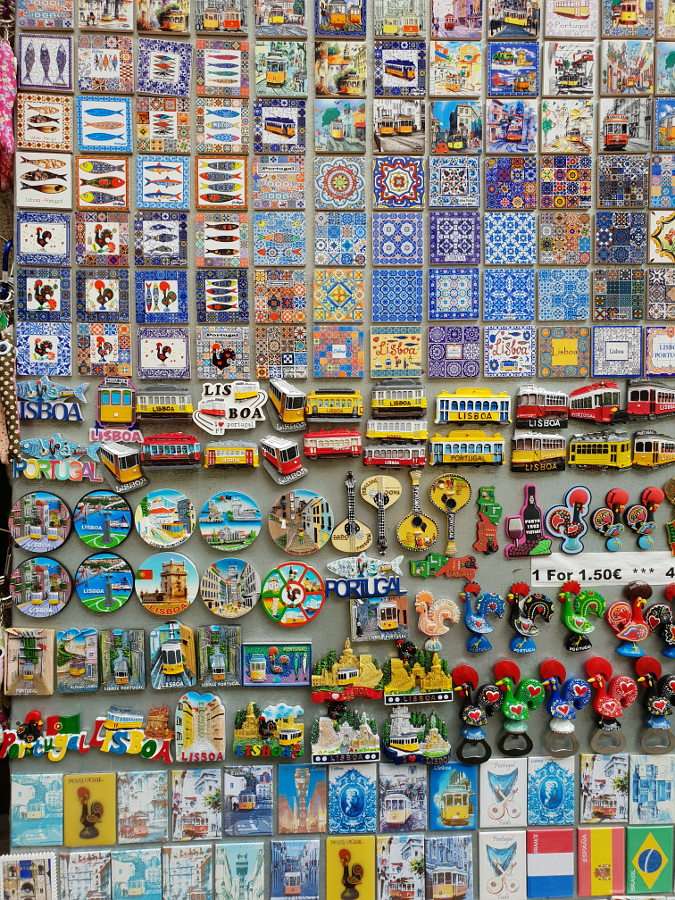 Fridge magnets are one of the most popular souvenirs purchased by tourists during foreign trips. Among their major advantages it is a must to mention a relatively low price and small size, thanks to which these flat badges with colorful pictures, photos or inscriptions certainly will not take up too much space even in the most overloaded suitcase or backpack. An additional advantage of commemorative magnets is the fact that they can be used to attach a shopping list, a child's drawing or selected holiday photos to the fridge door. There is a large group of people who collect magnets from their journeys.
Best results for 19×26 size
Updated every 2 hours
city
different
various
many
bunch
covered
wooden
large
side
building
clock
street
colorful
group
text
screenshot
cartoon
decorated
lined
collection
sign
graffiti
hanging
fictional character
games
Other puzzle from the Other category
Copyright 2021 www.epuzzle.info All rights reserved.
Solve puzzle